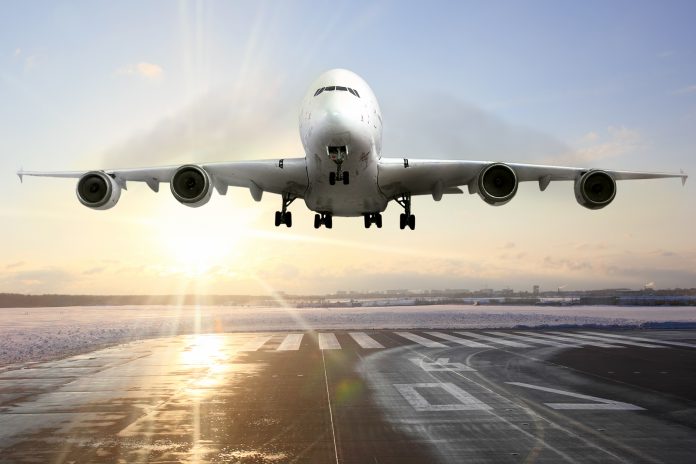 Could Your Airplane Safety System Be Hacked?
by Bob Aiello
Flying by and large is considered to be one of the safest modes of transportation with industry regulatory authorities and engineering experts working together to establish the safest and most reliable technology possible. However, the aviation industry itself came under fire last year when, according to a published report, security researcher Chris Roberts divulged that he had hacked the in-flight entertainment system, or IFE, on an airplane and overwrote code on the plane's Thrust Management Computer while aboard the flight. According to the article published in wired.com, Roberts was able to issue a climb command and make the plane briefly change course. The FBI responded by issuing a warrant for his arrest which according to published reports stated "that he thereby caused one of the airplane engines to climb resulting in a lateral or sideways movement of the plane during one of these flights," FBI Special Agent Mark Hurley wrote in his warrant application. "He also stated that he used Vortex software after comprising/exploiting or 'hacking' the airplane's networks. He used the software to monitor traffic from the cockpit system."
Roberts is not the only person reporting that inflight wifi lacks adequate security controls with another journalist reporting that his personal machine had been compromised via the onboard wifi which was determined to have very weak security.
The most important issue is whether or not the vulnerable wifi systems are connected to the onboard safety and navigation systems or is there is a proper network segregation, which protects the onboard safety and navigation systems from being accessed via a compromised inflight entertainment system. The good news is that U.S. aviation regulators have teamed up with their European counterparts to develop common standards aimed at harnessing wireless signals for a potentially wide array of aircraft-safety systems. Their goal is to make widespread use of wifi and reduce the amount of physical wiring required, but an essential byproduct of this effort could potentially be better safety standards.
The Wall Street Journal article goes on to say that nearly a year after Airbus Group SE unsuccessfully urged Federal Aviation Administration officials to join in such efforts, Peggy Gilligan, the agency's senior safety official, has set up an advisory committee to cooperate with European experts specifically to "provide general guidance to industry" on the topic.
Network segregation can certainly be improved, but the real issue is that software onboard an aircraft should be built, packaged and deployed using DevOps best practices which can ensure that you have a secure trusted application base. Let's hope that the folks writing those standards and guiding the industry are familiar with configuration management and DevOps best practices or at least involve those of us who are. See you on my next flight!